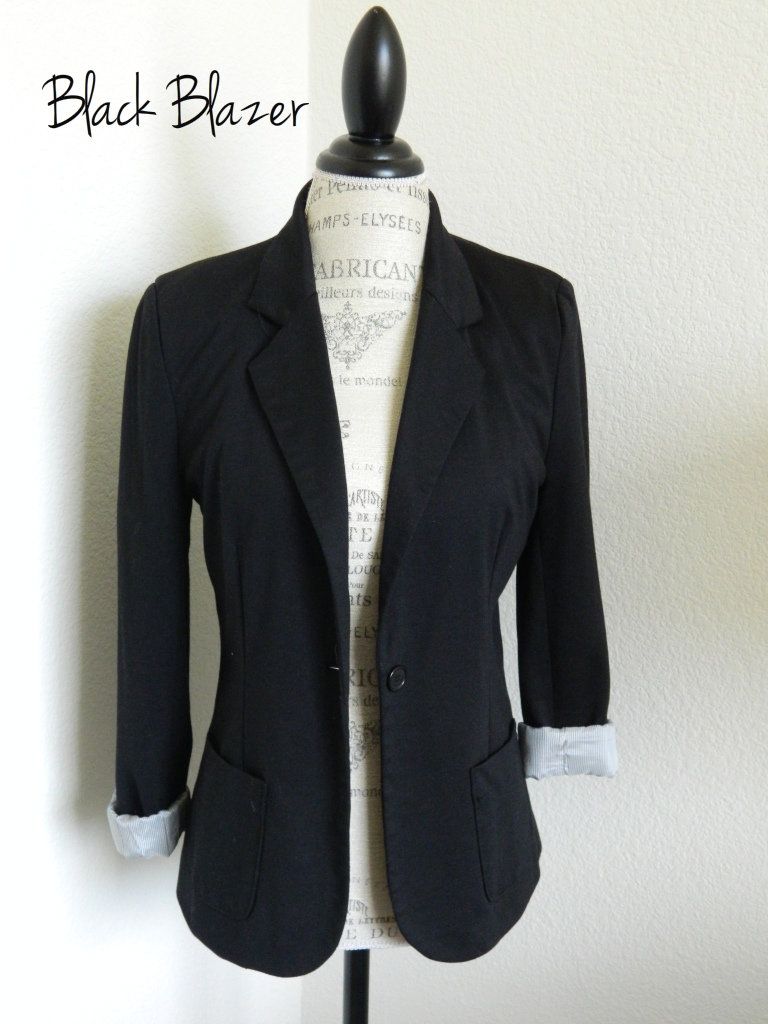 Blazer: Cotton On
Top: Rue 21
Button Top: H&M
Stripe Top: H&M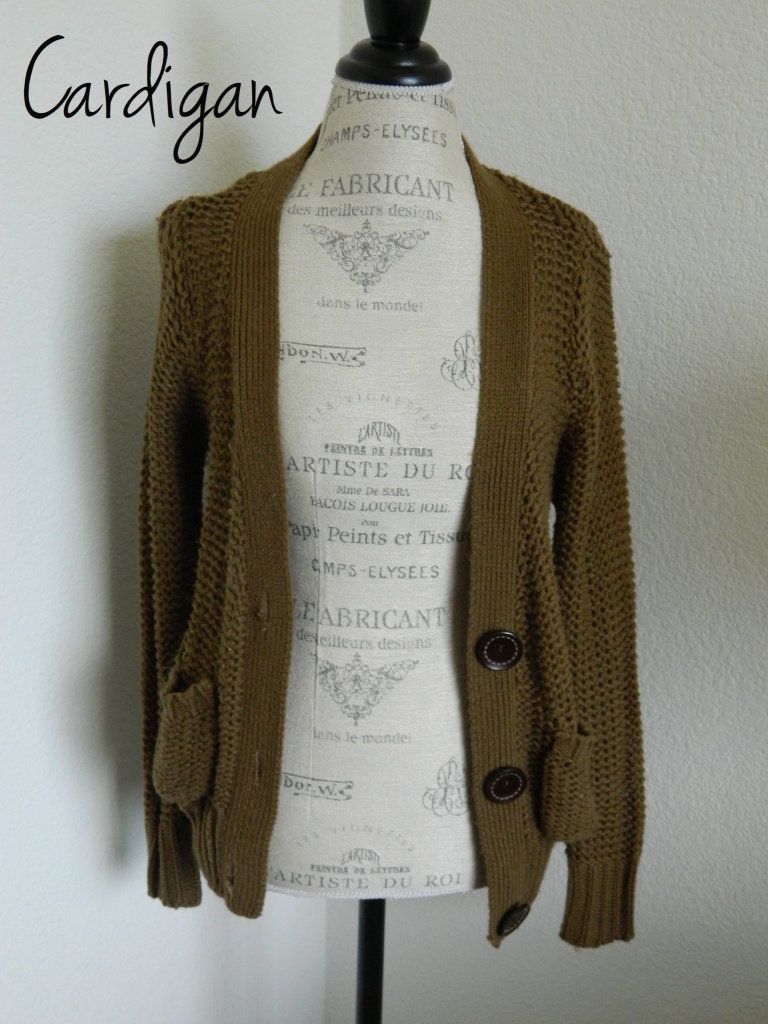 Cardigan: Ruche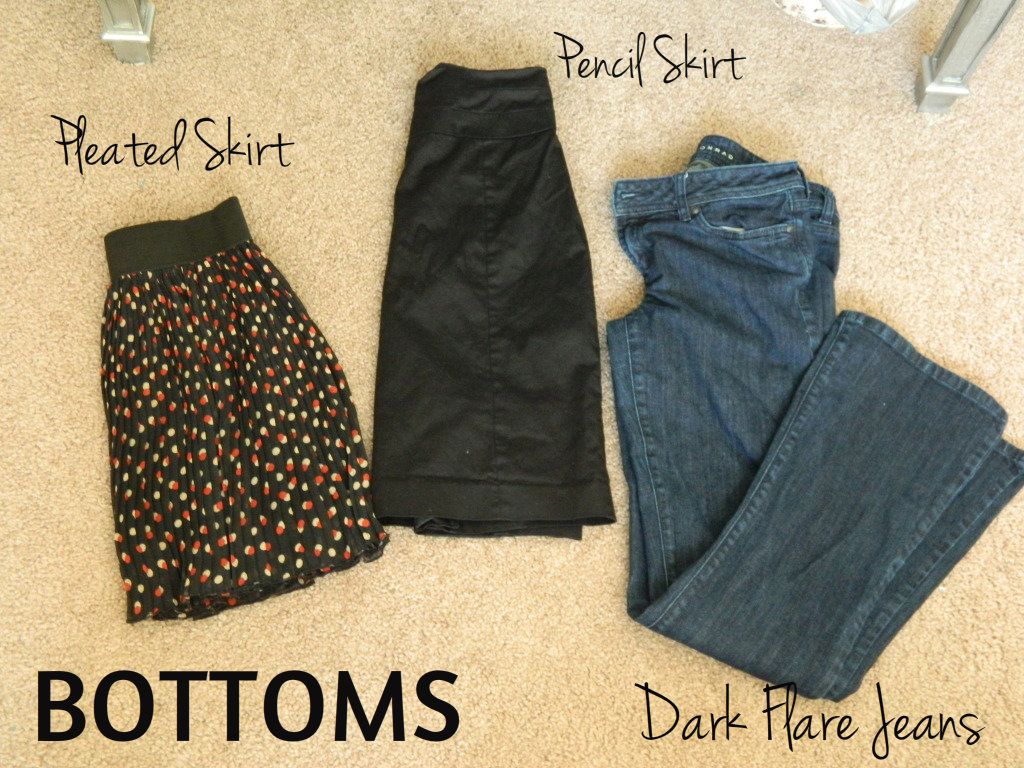 Pleated Skirt: F21, Pencil Skirt: H&M, Jeans: Khol's
Nude Pumps: Shoe Store at the mall, Fushia Pumps: F21, Sandals: Papaya, Flats: Charlotte Russe, Boots, Shoe Store at the mall, Gold watch:
Michael Kors,
Skinny Belt: Target
I wanted to share some of my wardrobe basics with you all. These pieces are versatile and can come together very nicely. Here are a couple examples, I would wear my stripe top, with the dark flare jeans, fuschia pumps, and the leopard skinny belt (remember, the leopard belt can work as a neutral). I would also put together the stripe top, the pleated skirt, and flats. I decided to include my boots because I wear them with skinny jeans. Believe it or not, there are still some cold nights in San Diego, so these are a must have! especially, movie dates ;)
Hope you enjoy! Let me know what you think and share some of your basics.